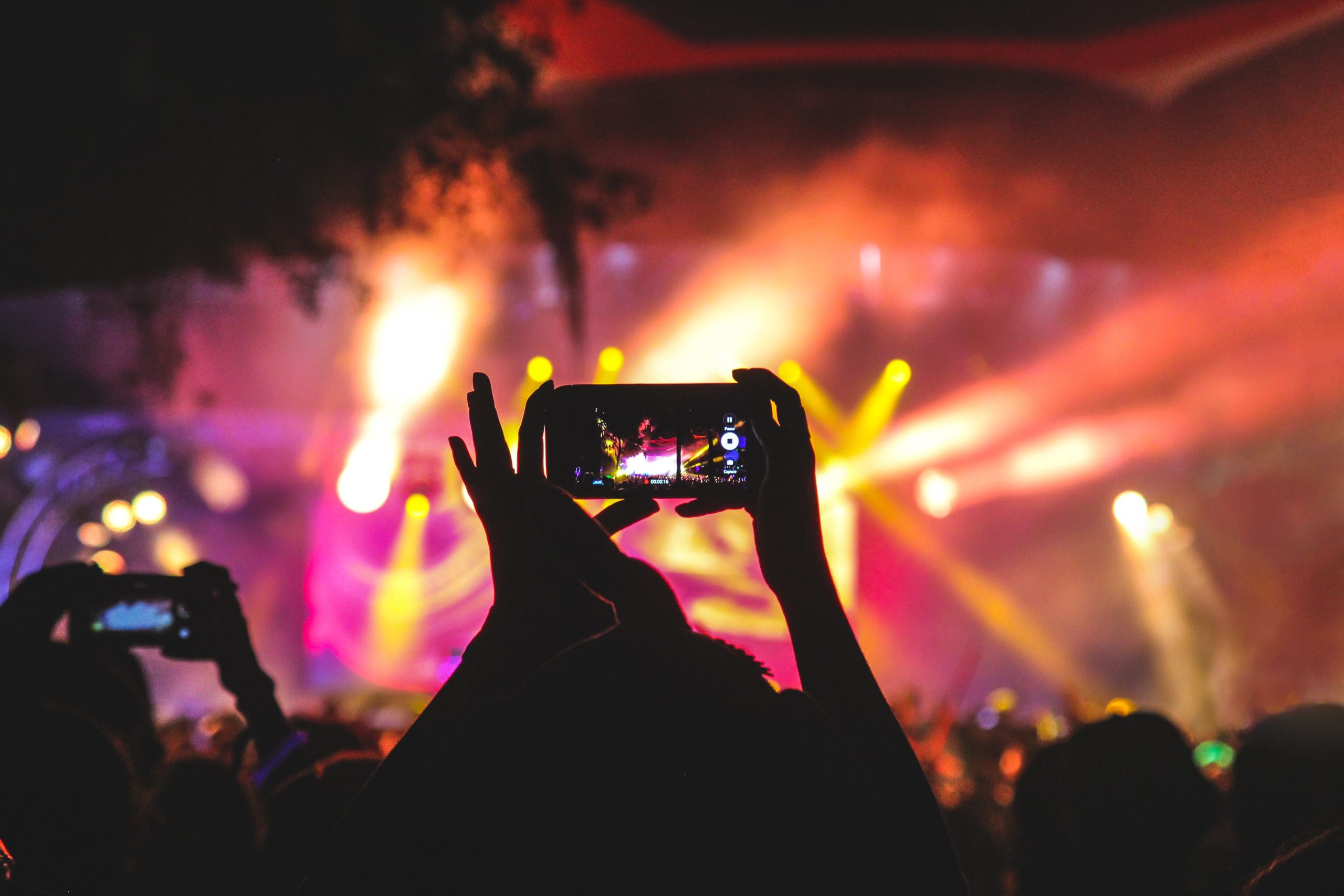 *manufacturers
of ideas
the creative & techie people
Hello we are moi…
We specialise in the art of creative thinking, design, development, production, technology & support.

Above all we look after our clients through out their projects or their day to day internal & external requirements.
Below you will find a snippet of our work, also who we are & a break down of what we exactly do.

Our A/V portfolio will be online very soon.

Our contact details are: info@moieu.com or give us a call on: ‭+31 20 893 2822‬ (NL) ‭+44 27 193 7175‬ (UK).









web
Design
Development
Ecom
Coding
Servers
VPS
Hosting
Domains
iOS
Android
Ai
SEO
Google
cPanel
Backup
Security
Social Media

design
Graphic
Digital
Print
Web
Presentations
Brand
Ident
UX & UI
iOS
Android
Adobe CS
Suite

tech
I.T.
Mac
PC
iOS
Android
Ai
Networking
Repairs
Asset
Management
Endpoint
Protection
Teamviewer
Office 365
G-suite
Backup
Compliance
GDPR
Security
ISO Certification
Cyber Essentials+
Bespoke Solutions
Support 24/7/365



a/v
Audio
Video
Creation
Editing
Filming
Production
Webinars
Live Streaming
Green Screen
Social Media
Visual Jockey (VJ)

events
Audio & Video
Pre, Live & Post Production
Recording
Streaming
Webinars
Visual Jockey (VJ)
Security
Agency